"TAMAYURA" Revision Information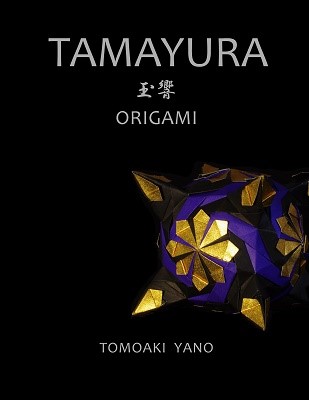 For "TAMAYURA" paperback users
Corrected typos in January 2020.
Sorry for those who purchased before the correction.
Revised pages (Page 5 and Page 30) will be released below.
Please download and replace them.
I think that Kindle users are notified of Amazon.
Videos
These are all 18 kinds Kusudama examples of the regular polyhedron and the half regular polyhedron.
This video is tutorial of "Confetti(KAMIFUBUKI)"